Fitness
All in-person group fitness programming is suspended until further notice. 
Virtual Fitness Content
Ole Miss Fitness has compiled a list of free virtual fitness platforms for you to take advantage of to stay active while at home. Access the link below:
Summer 2020 Fitness Offerings
Ole Miss Fitness would like to thank you for a fantastic spring semester! Moving forward, we will be offering two fitness classes and two at-home workouts per week. The classes will come as pre-recorded videos that will be posted on Tuesdays and Thursdays, along with the at-home workouts posted on Mondays and Wednesdays in our private Facebook group. Once posted, you will have unlimited access to these videos. This schedule will begin on Monday, May 11th and continue through Friday, June 26th.
In addition, the private Facebook group will be open to join for ALL Ole Miss faculty, staff, and students. Feel free to invite your UM Facebook friends to the group! We are excited to help you continue reaching your fitness goals from home! Click here to join.
We appreciate your patience as we work to approve join requests. Please allow 24 to 48 business hours to approve Facebook requests to the Ole Miss Virtual Facebook group. We will cross reference the University's directory to ensure affiliation prior to granting access.
---
The Ole Miss Fitness Program provides a variety of programs, equipment, and staff to University of Mississippi students, employees, and community members, so that each individual may achieve his or her total health and wellness goals. Click the links below for more information about our facilities and programs.
---
Meet the Fitness Staff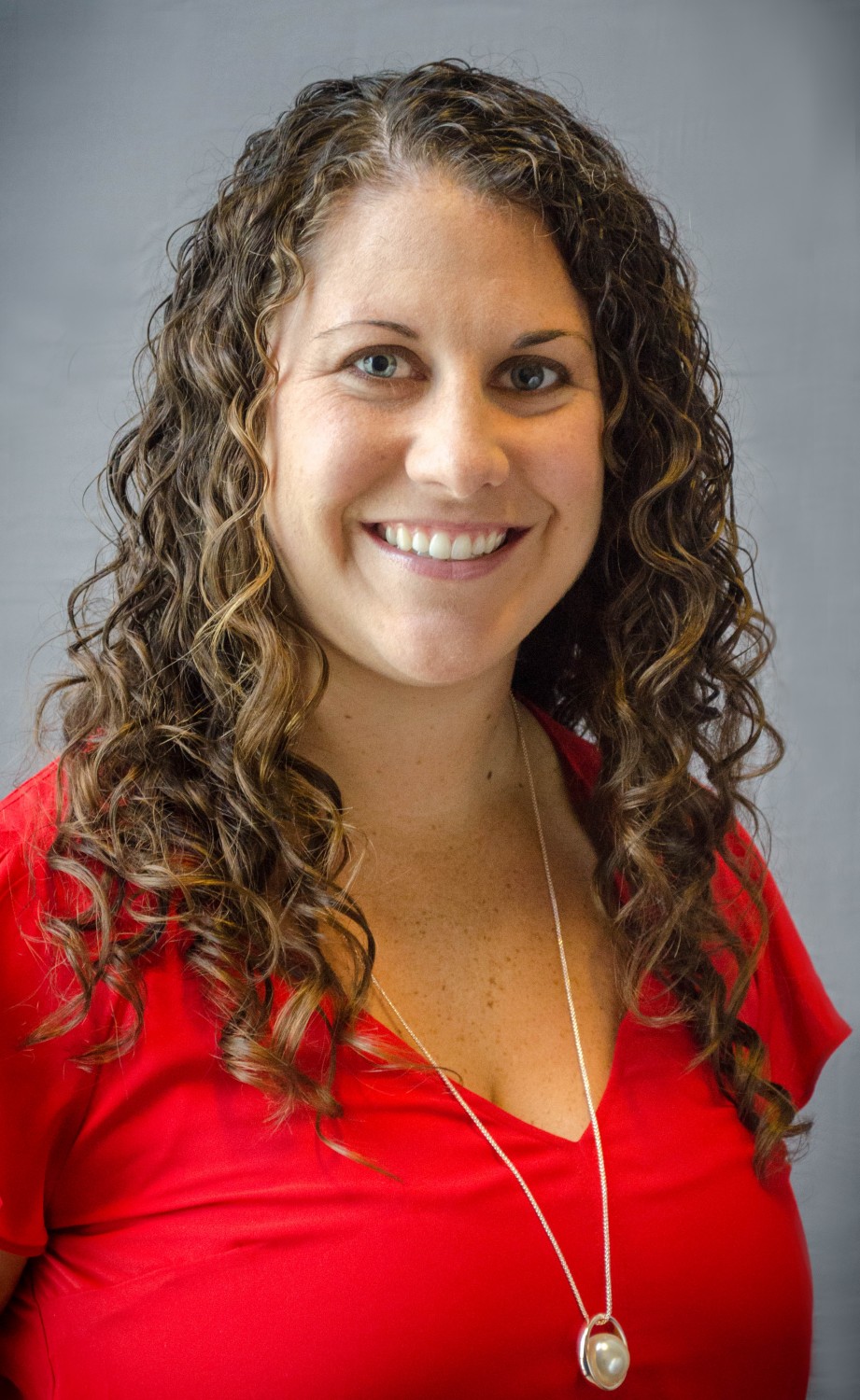 Carey Greenwood
Assistant Director of Fitness
Click to Email
662-915-1131
---
Cheyanne Clouse
Graduate Assistant – Fitness
Click to Email
662-915-7572
---
Paige Perkins
Graduate Assistant – Fitness
Click to Email
662-915-7572
---
Jonathon Almond
Graduate Assistant – Fitness 
Click to Email
662-915-7572
---
Fitness Staff